News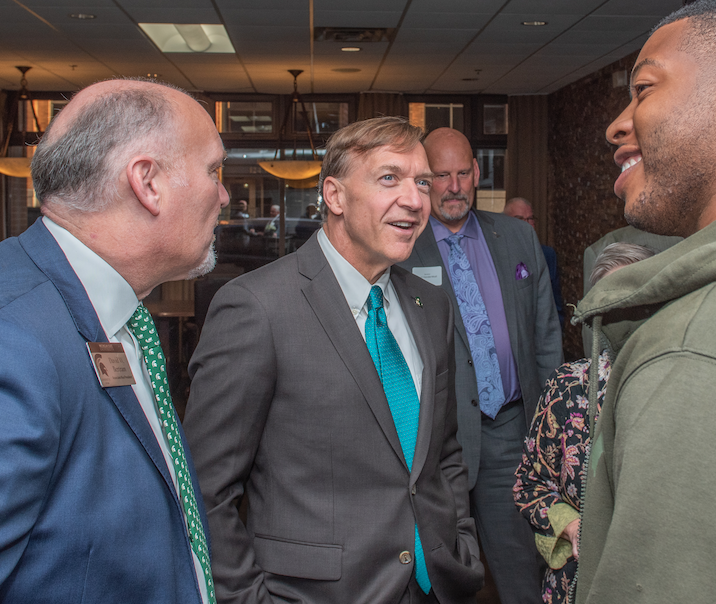 February 5, 2021 - Jeremy Reuter
Join David Bertram, Associate Vice President for State Relations and Jeremy Reuter, Director for Statewide Advocacy for upcoming Spartan Advocate webinars.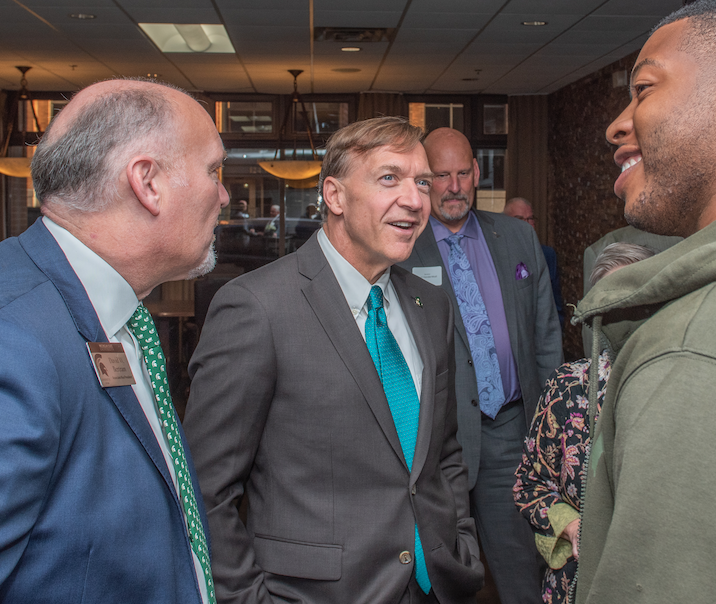 September 30, 2020 - Jeremy Reuter
The State House and Senate passed Michigan's $62.8 billion dollar fiscal year 2021 budget that has been approved and signed by Governor Gretchen Whitmer. Due to the COVID-19 pandemic the budget development, passage, and expediency of the budget process has been unlike any other year.