Impact & Advocacy
Government Relations leads MSU's 
MI Spartan Impact
and
Spartan Advocate
initiatives. In the immortal words of the late U.S. Speaker of the House Tip O'Neill, "All politics is local" a phrase, which encapsulates the principle that a politician's success is directly tied to his ability to understand and influence the issues of his constituents. And MSU's success is directly tied to Michigan's families and policymakers understanding the value of our programs in all 83 counties and, even more critically, the value of an MSU degree.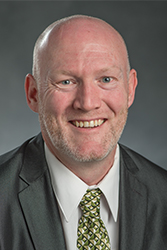 Jeremy Reuter
Director for Statewide Advocacy
Impact and Advocacy
reuterje@msu.edu
Assistant: Marina Scott (517) 353-9000
As Director for Statewide Advocacy, Jeremy is responsible for managing advocacy efforts and supporting relationships with advocates within and beyond the university.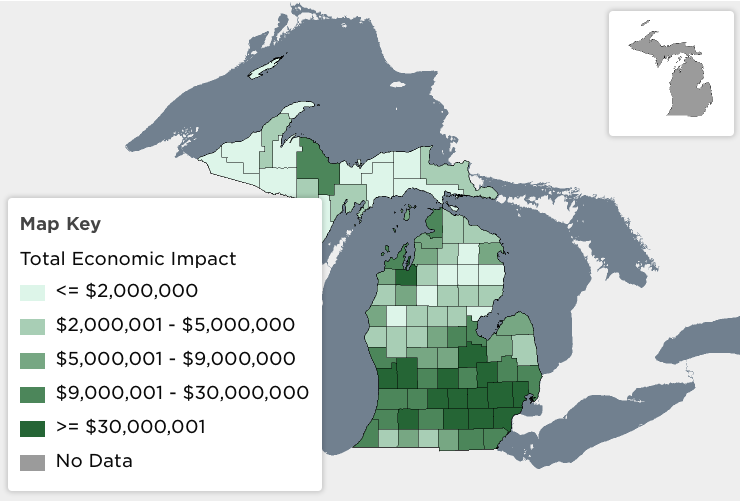 MI Spartan Impact
demonstrates to Michigan's families and policymakers how MSU impacts their home communities, which is key in making our case for their continued support. An interactive map shows a glimpse of MSUs presence in all 83 counties divided up by 14 MSU Extension regions in Michigan.

As a
Spartan Advocate
, you will be connected to MSU's inner circle and will have access to elected officials and information about the university's legislative goals and political challenges.
Sign up to be a Spartan Advocate: