Education, Child & Youth Development
Michigan State has consistently strived to help young people build on their strengths and develop the competencies, values, and connections they need for life and work. Additionally, preparing a young person to meet the challenges of adolescence and adulthood and achieve his or her full potential promoting activities and experiences that help youth develop social, ethical, emotional, physical, and cognitive competencies.
Adinkra & Ethnocomputing - Michigan State University's College of Education (in conjunction with the University of Michigan) has established a relationship with the City of Detroit to provide educational offerings utilizing software that allows elementary and middle school students to explore the mathematical aspects of Ghanaian Adinkra symbols.  
Detroit Community Music School - Michigan State University's (MSU) Community Music School in Detroit (CMS-D) is an outreach unit of the MSU College of Music. CMS-D brings music education and music therapy to individuals of all ages and abilities. In Detroit's Cultural Corridor to serve Metro Detroit residents, CMS-D offers youth and adult classes and ensembles. Students can participate in lessons for any instrument, voice, jazz, concert band, Gospel choir, Early Childhood Music or music therapy. A variety of summer camps are offered for youth.  Programs continue to be added in response to community need.

Michigan DNR and MSU Extension - An impactful summer program created by a collaborative effort between Michigan State University Extension (Gary Williams, Urban & Natural Resources educator) and the Michigan Department of Natural Resources gets kids outside in the great outdoors and actively developing skills in fishing, archery, orienteering, camping and just exploring nature. The Outdoor Education Skills Clinic, part of the DNR's Urban Outreach Initiative, is a great way to give youth from urban neighborhoods the opportunity to explore our state parks and the world outdoors.
The Detroit Collegiate Agriculture and Natural Resources Summer Program - Michigan State, University of Detroit/Mercy, Michigan Technological University, and Wayne State University collaborate to provide year-round programing for high school students supplementing their regular classroom experiences.
There are a variety of online or remote pre-college programs and courses that are offered to high school students. These online options enable students to explore topics of interest, develop new knowledge, build on the learning from the school year, and learn more about a potential college major.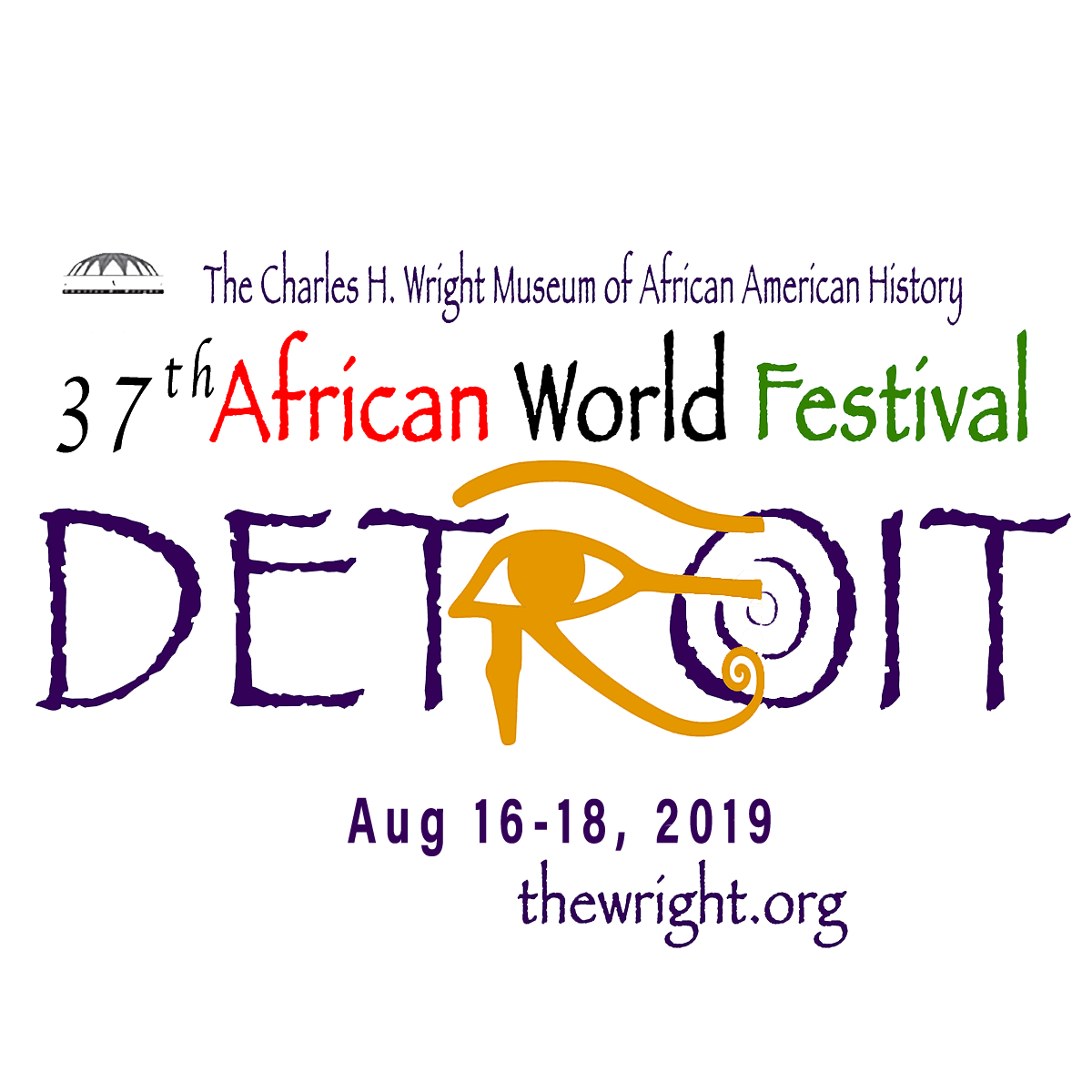 African World Festival – Michigan State University has a vibrant and diverse community of international undergraduates and graduate students. MSU leverages international partnerships with scientists and practitioners from academia, the government, private sector, and strategically chosen research and development organizations to create new knowledge and explore innovative and practical solutions to the world's most pressing problems. In such partnership is The African World Festival, an annual celebration of the African diaspora's diversity, shared heritage and cultures. The festival is hosted by the Charles H. Wright Museum of African American History in Detroit, one of the world's largest museums dedicated to the African-American experience, which houses over 35,000 artifacts and archival materials. The festival features spoken word performances, live traditional and folk music, dance troupes, arts & crafts, and a plethora of food options and other activities for attendees of all ages. Spanning the course of three days, the festival provides a delightful weekend of educational development, entertainment, and enriching performances.